Review Details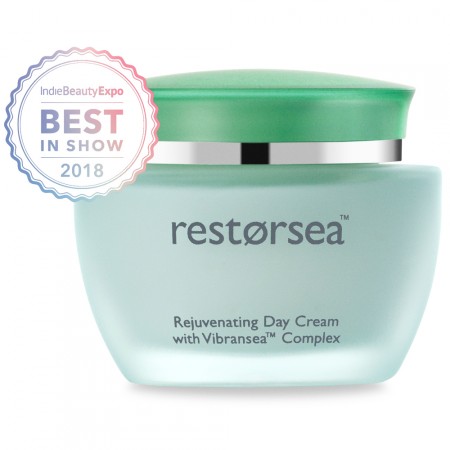 Rejuvenating Day Cream
Product Review (submitted on November 13, 2013):

After over 10 years of purchasing items online Restorsea is the only product for which I feel the need to write a review. I ordered the "Rejuvenating Day Cream and Revitalizing Eye Cream Starter Kit" Wednesday at 6pm and received it Thursday at 4pm. The shipping was free.
I put the cream all over my face neck and hands and immediately saw a difference. My skin is rehydrated and my face looks better. Normally my cheeks are red and look like they have a bit of a rash on them. The redness seems to be fading and I've only had the cream on for about eight hours. My skin feels great!
You owe it to yourself to at least give this product a try. It really does work!