Review Details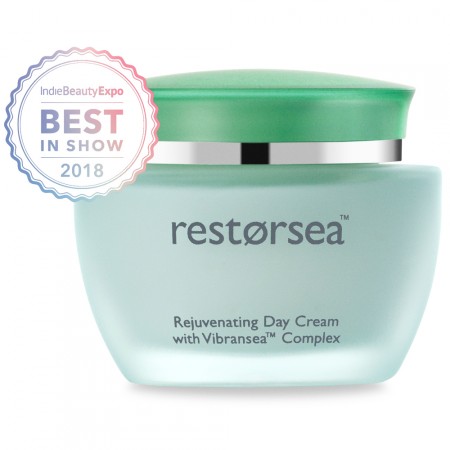 Rejuvenating Day Cream
Product Review (submitted on December 8, 2013):

I have been using Restorsea for 7 months and am completely addicted. When I started to use the products I was 6 months pregnant and my skin was a mess (very oily breaking-out etc.). After about 10 days of using the moisturizer my skin cleared-up and I started getting tons of compliments that my skin was glowing which most people attributed to a "pregnancy glow." However people never complimented me on my skin before I began applying Restorsea so I really think the products were responsible for my complexion.
I am a true product junkie and have tried countless moisturizers at all price points - this is the best one I have ever used. My skin is more luminous it's clearer and never breaks-out and I have seen many fine lines disappear. My skin texture is significantly smoother so my makeup glides right on. I used to get a facial once a month and no longer feel the need to do that.
I rave about this product to so many people and highly recommend it!