Review Details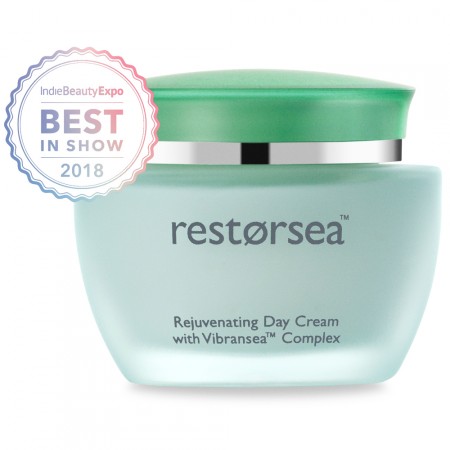 Rejuvenating Day Cream
Product Review (submitted on November 13, 2014):

I found Restorsea after having dinner with a friend. She had moved to NY and I hadn't seen her in a while but the first thing I noticed was how clear vibrant and supple her skin looked. I've known her a long time and she used to suffer from dark spots and oiliness.
I immediately ordered samples and then ordered a starter set and I haven't looked back.
I don't need to wear makeup any more - my skin looks better without it - and I'm turning 51 in a few days! It is such a joy to have fresh clear dewy looking skin all the time with so little effort.
At least half a dozen of my girlfriends have commented on my complexion and I've pointed them to the Restorsea website.
And the fact that Patti sent me a lovely gift of Gold Oil for my skin was just the sweetest gesture and much appreciated!!
Thank you.