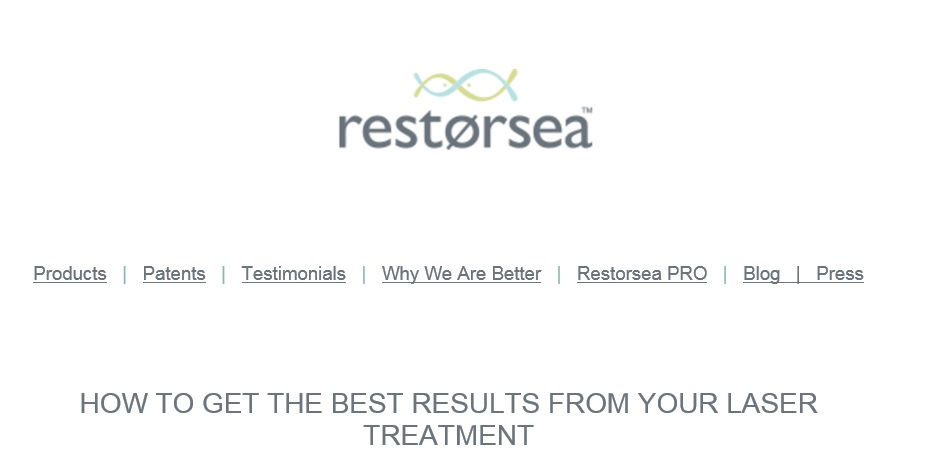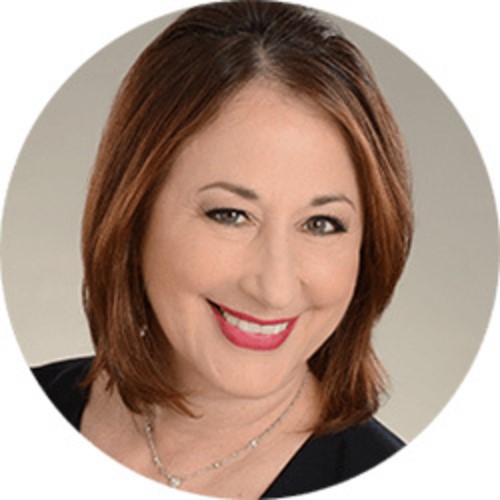 This week's newsletter is guest edited by Margo Weishar MD from Springhouse Dermatology and Aesthetics. Dr. Weishar graduated from Yale University and the University of Pennsylvania Medical School. She completed a residency in internal medicine at Tufts and a second residency in dermatology at Cornell-NY Hospital.
Her interest in dermatology is focused on the skin rejuvenating power of lasers. Today's topic is how to achieve the best results from your laser treatment with the least amount of downtime.
According to Dr. Weishar,
The newest generation of lasers is based on pulses that are short—a trillionth of a second, called a picosecond. These high intensity pulses are on for such a short time and do not generate significant heat in the skin. Picosecond lasers were originally developed to target tattoo pigment, but after introduction there was a new finding—these lasers could cause new collagen to be stimulated by their mechanical effect on the skin deep under the surface. This way, picosecond lasers can cause smoothing and a vibrancy to the skin without the swelling, discomfort, and downtime of 3-7 days associated with other fractional devices which use heat to stimulate skin renewal.
The picosecond lasers are excellent at targeting pigment—both in brown spots related to sun damage, as well as background pigment accumulated over years of sun exposure that can lead to a dull complexion. Picosecond lasers are high energy devices that can break up pigment on contact and sometimes produce visible results by the end of treatment that continue to improve for several weeks, leading to a radiant complexion.
One of the most difficult forms of pigment to treat is melasma – or the blotchy pigment often associated with pregnancy or hormone use. Melasma can be very difficult to treat with other lasers where it tends to reoccur and sometimes returns far worse than it started. With Picosecond lasers the skin can be gently treated to fade the melasma without stimulating new pigment to occur.
My skin ages via dark spots and melasma. Picosecond lasers have helped remove them. And thanks to my Restorsea skincare regimen, the dark spots have not returned.
Please email me at pattipao@restorsea.com if you have any questions or comments.

XOX,