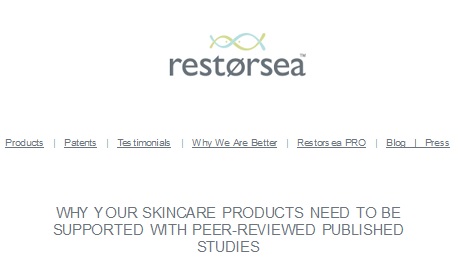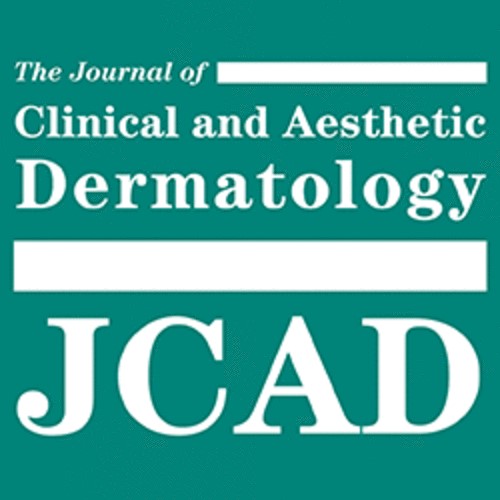 Peer-review is a critical part of the functioning of the scientific community, of quality control, and the self-corrective nature of science.
When the statement is made that research is "peer-reviewed" this usually refers to the fact that it has been published in a peer-reviewed journal.
Peer-reviewed studies act as a quality control filter. Typically, the journal editor will give a submitted paper to a small number of qualified peers – recognized experts in the relevant field. The reviewers will then submit detailed criticism of the paper along with a recommendation to reject, accept with major revisions, accept with minor revisions, or accept as-is. It is rare to get an acceptance "as-is" on the first round.
We are proud to announce that our second peer-reviewed study, "A Split-Face Evaluation to Assess the Efficacy of a Hydrolyzed Roe Cream in the Reduction of Erythema Following Chemical Peel" (J Clin Aesthet Dermatol. 2016;9(10):55-62) was accepted as-is on the first round and published in the Journal of Clinical and Aesthetic Dermatology.
Vic Narurkar MD, Chairman of Bay Area Laser Institute, who authored the study, tells patients that, "Restorsea is one of the few products that can be applied immediately post-peel to reduce redness."
He adds, "Patients are really looking for products that work to improve their specific skin care concern. It is important that they buy products based on true peer-reviewed scientific research that supports a product's effects."
While there are a lot of great skincare products, there are not a lot that are backed by peer reviewed studies. Just a little food for thought...
XOX,