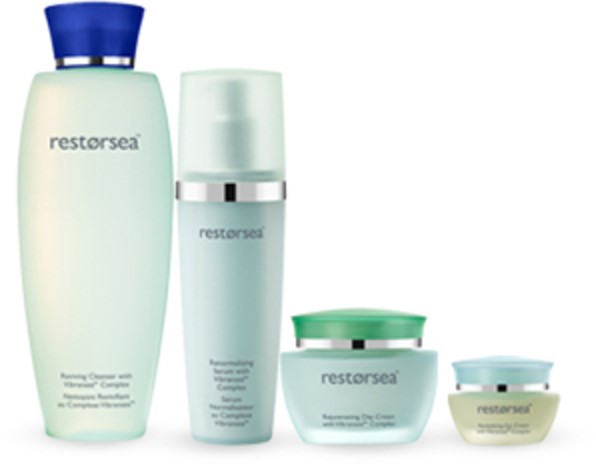 We here at Restorsea ❤ our moms. (Fun fact: The big fish/little fish in the Restorsea logo represents Mother/Daughter.)
And we ❤ our customers, too.
So, this week only, when you purchase one product (for your mom), you receive the same product FREE (for yourself).
Please see below for explicit instructions. Please email me at pattipao@restorsea.com or call our toll-free number: 888-377-8282 if you have questions.
Note, this offer cannot be combined with any existing promotions/codes.
1. Add the product and quantity you are ordering for yourself to your shopping cart.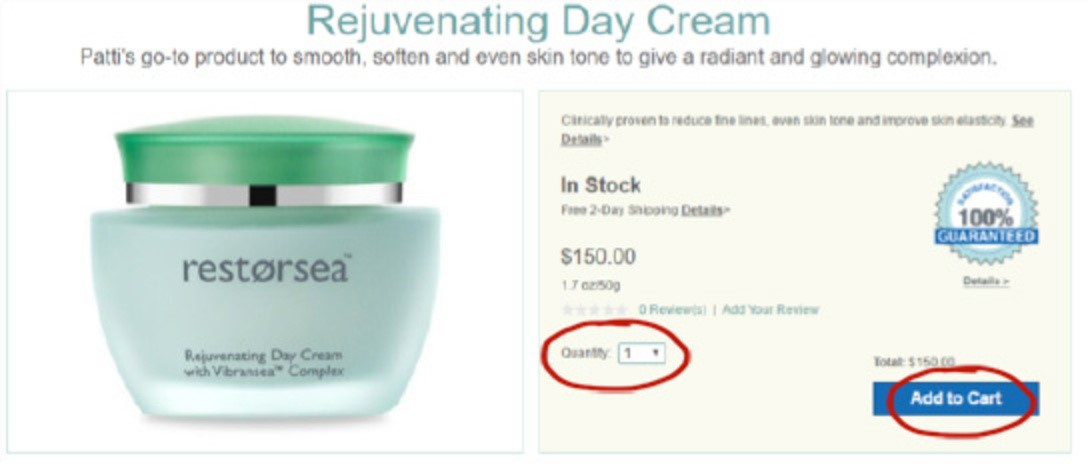 2. Restorsea will automatically double the quantity in your shopping cart. So, if you order one, we'll put two in your shopping cart, if you order two we'll put four in your shopping cart, etc. The BOGO discount will be reflected in your grand total—no discount code required!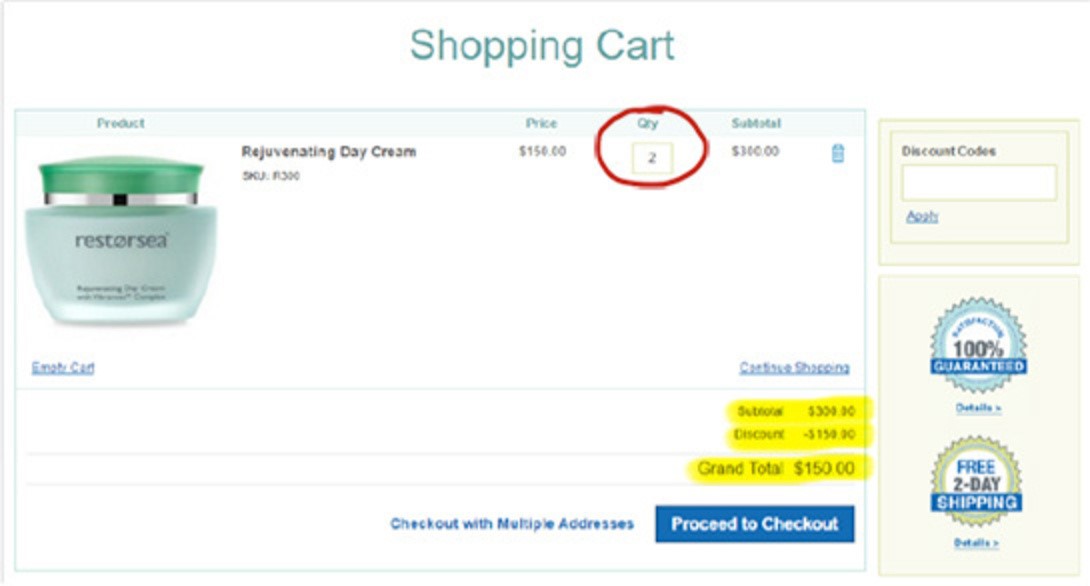 3. If you update the quantity from the cart page, we'll continue to automatically double your order and apply the discount on the updated quantity.
4. Select "Checkout with Multiple Addresses" to have your gift shipped directly to the recipient(s).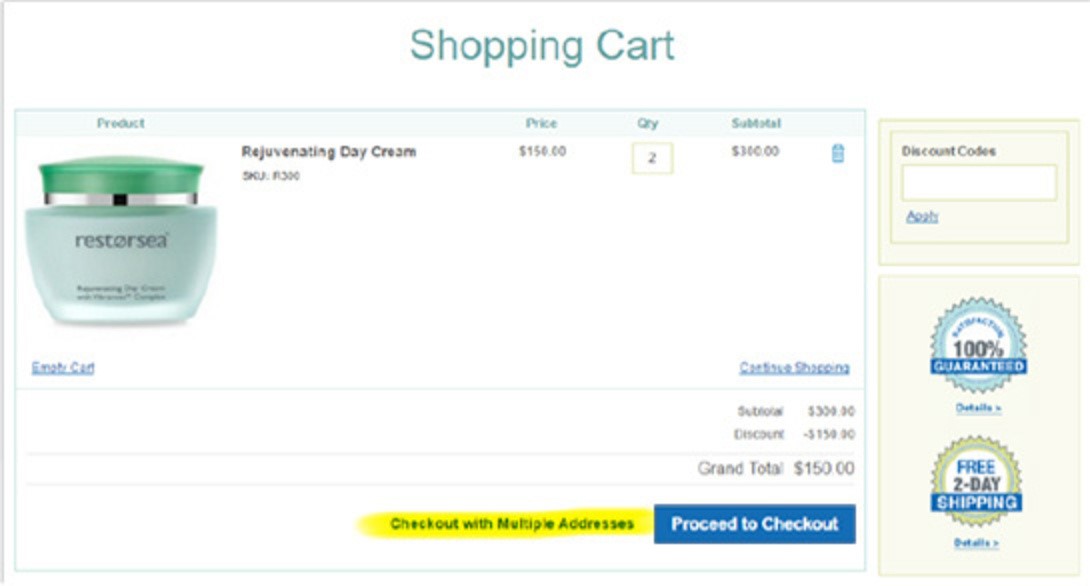 5. This offer is valid for products purchased between Monday, May 8 at 12:00AM through Sunday, May 14, at 11:59PM eastern.
Happy Shopping!
XOX,